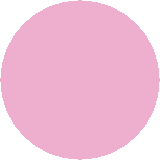 2015 is upon us—a New Year...

Dance. Smile. Giggle. Marvel.

TRUST. HOPE. LOVE. WISH. BELIEVE.

Appreciate where you are at this

moment, instead of always focusing

on how far you have to go.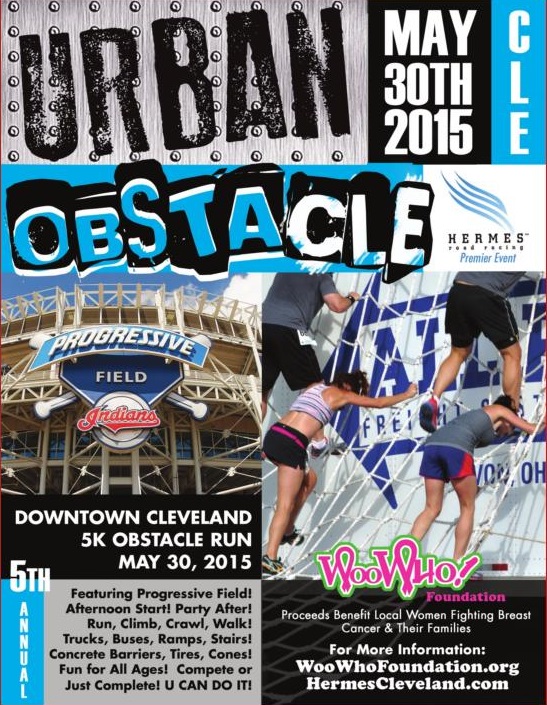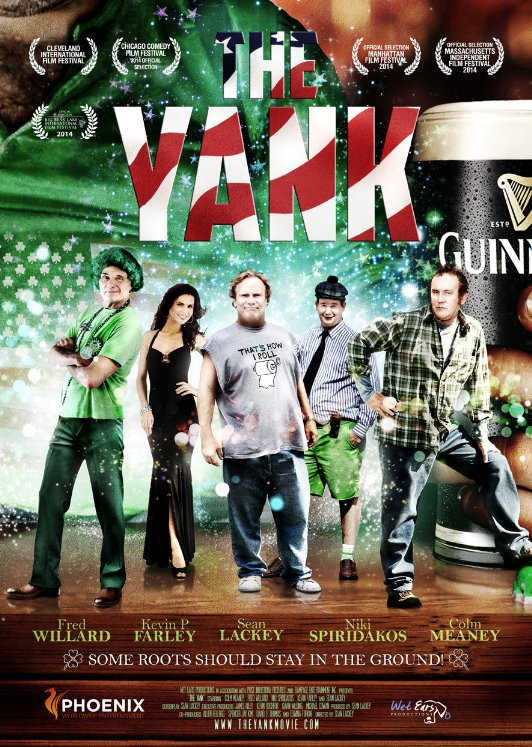 See the WORLD PREMIERE of THE YANK movie at the Capitol Theatre March 20-26 to benefit WOO WHO!