WOO WHO Foundation is a not for profit organization devoted to providing a service to the Breast Cancer Community. Whether it's supporting a woman through the trials of breast cancer, aiding the families of those women who continue to fight or have lost their battle with Breast Cancer, or supporting causes that promote the fight for a cure. Our goal is to host a number of fundraisers and events throughout the year in order to grow a fund to benefit several local families in need. 

Anchored by our annual UrbanObstacle and a series of benefit concerts that support the foundation financially, all of our events focus on ejoying life and having a good time. In our minds, fundraising is a celebration of those that we've lost and miss dearly, a celebration of those that continue to fight and inspire us daily, and a celebration of community spirit and goodwill. Please enjoy looking through our site and we look forward to see you at a WOO WHO event in the near future!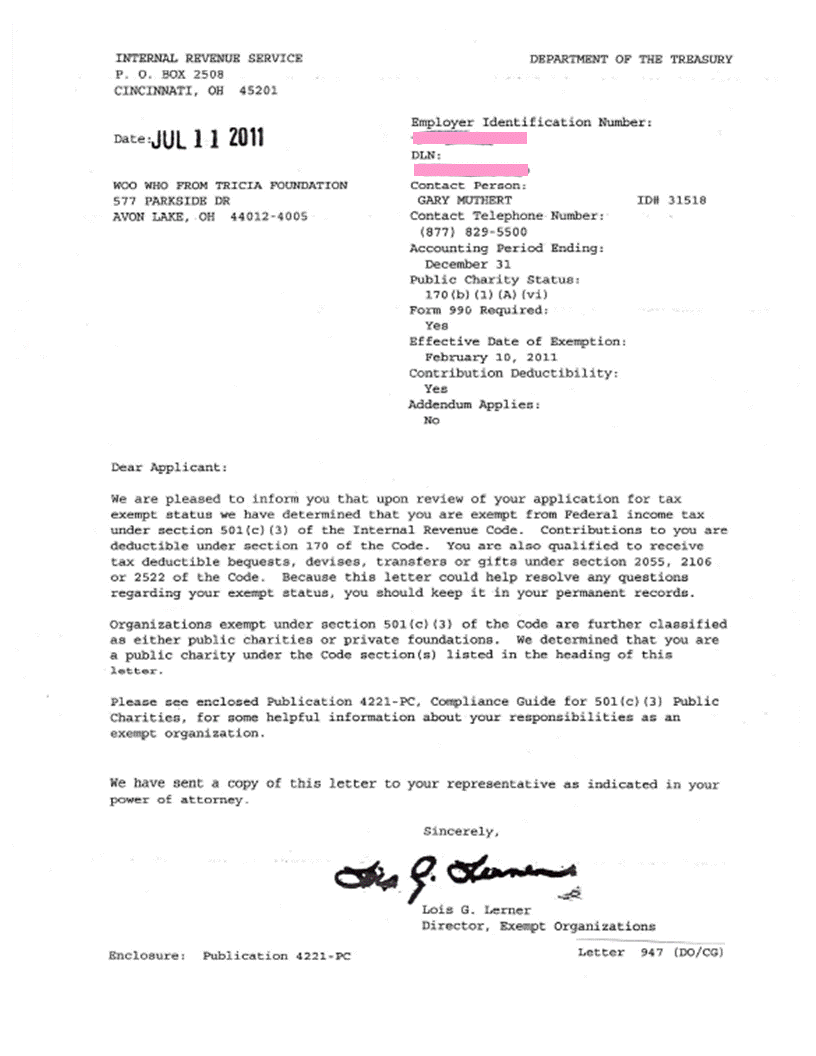 Provide a service to the breast cancer community.

Support women enduring the trials of breast cancer.

Aid the families of women enduring the trials of breast cancer.

Aid the families of those that have lost a mother to breast cancer.

Support causes that promote the fight for a cure to breast cancer.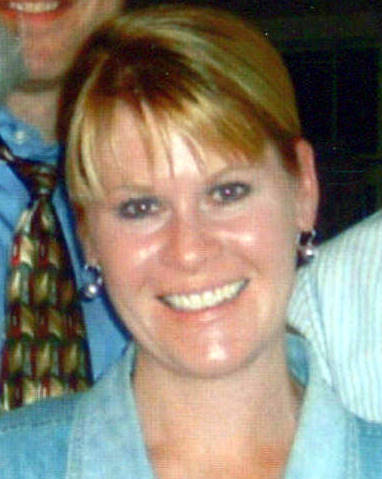 WOO WHO! is an exclamation of support.

It can mean "You're doing a great job" or

"We're so proud of you" or

"Thank You for being an inspiration!"

WOO WHO! is an affirmation.

- of the SELFLESSNESS of every woman  suffering breast cancer 

- of the STRENGTH a supporting community can provide for her

- of the PASSION we feel for finding a cure

- of the ENERGY we create in numbers 

- of the BEAUTY in women and the lives they nurture

- of the PEACE we find in helping one another

- of the LOVE we exhibit as a behavior toward others

WOO WHO! is something that Tricia yelled to a family friend one night at a charity outing. She was referring to her friend's rear end, but none the less was paying her a nice compliment and cheering her on. The exclamation took on a life of its own because at the time, Tricia was battling an aggressive cancer and it was spreading. Fast. 

Patricia Kelly Riley lost her battle with breast cancer on July 6, 2008. In the 3 years Tricia battled her disease, the mother of three continued to provide a home and a family life that was unaffected by her cancer, she kept up her charity work, she maintained relationships with family and friends, and really, she never let her cancer define her or contain her. 

Among her biggest fans were her husband Jim, her children, her sisters and her girlfriends, known on this site as 'WOO WHO Girls'. They all rallyed behind Tricia for walks and races proudly bearing WOO WHO! across their chests. It was in 2008, in an effort to raise money for Tricia and family to deflect the growing cost of treatment, that WOO WHO planned its first event. Unfortunately, Tricia never made it to the party for which she was to be the guest of honor. But a tradition was born and the Foundation followed a few short years after her passing.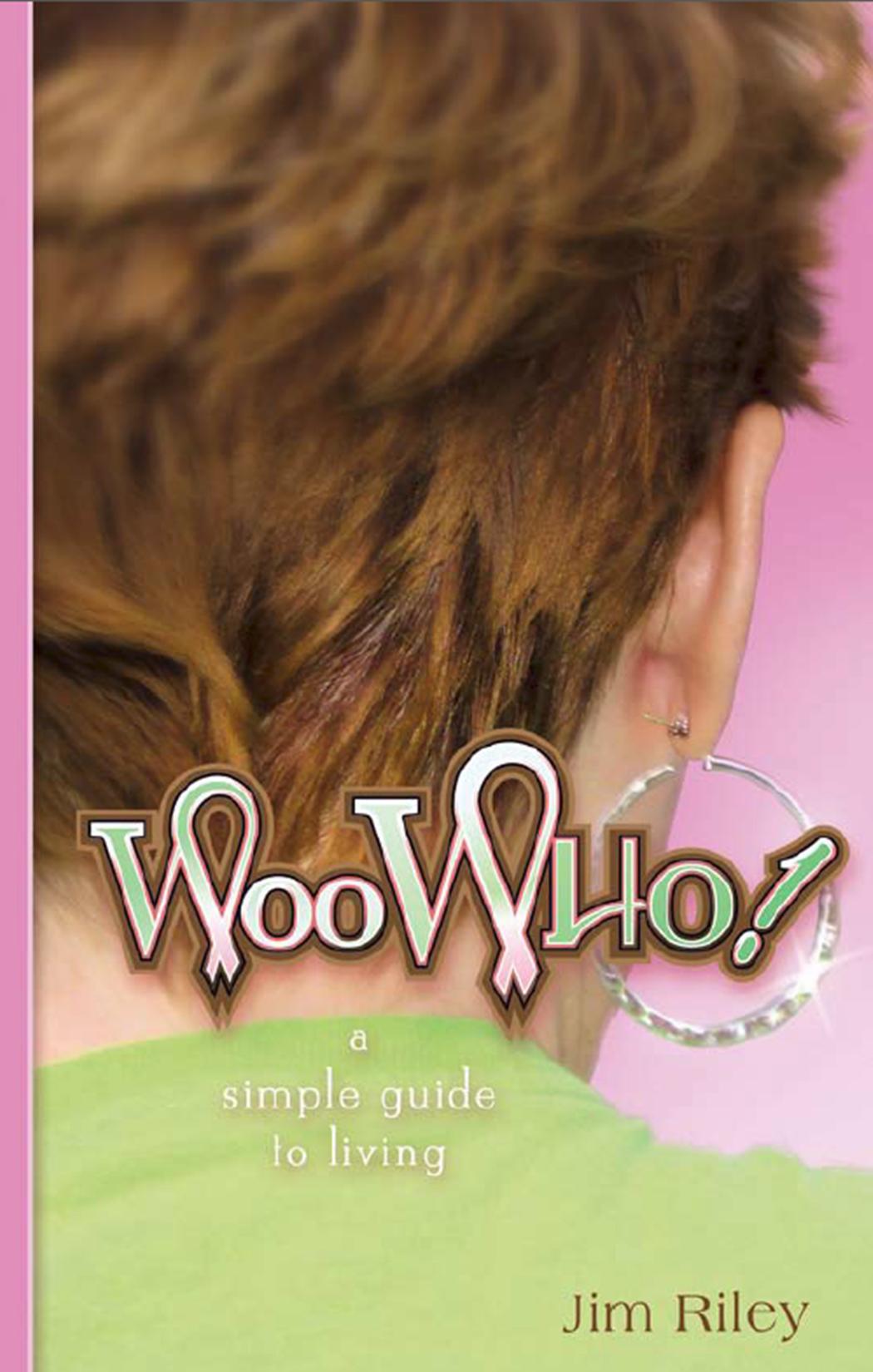 [Tricia's full story can be purchased in the bookstore]

We would love to hear from you!

GENERAL INQUIRIES: 216.548.7912




GET INVOLVED: 216.543.3707  



GRANT INFO: 440.376.7458  
Woo Who Foundation

Avon Lake, Ohio 44012